A Poem to Queen Anne
2021 Every Woman Biennial
July, 2021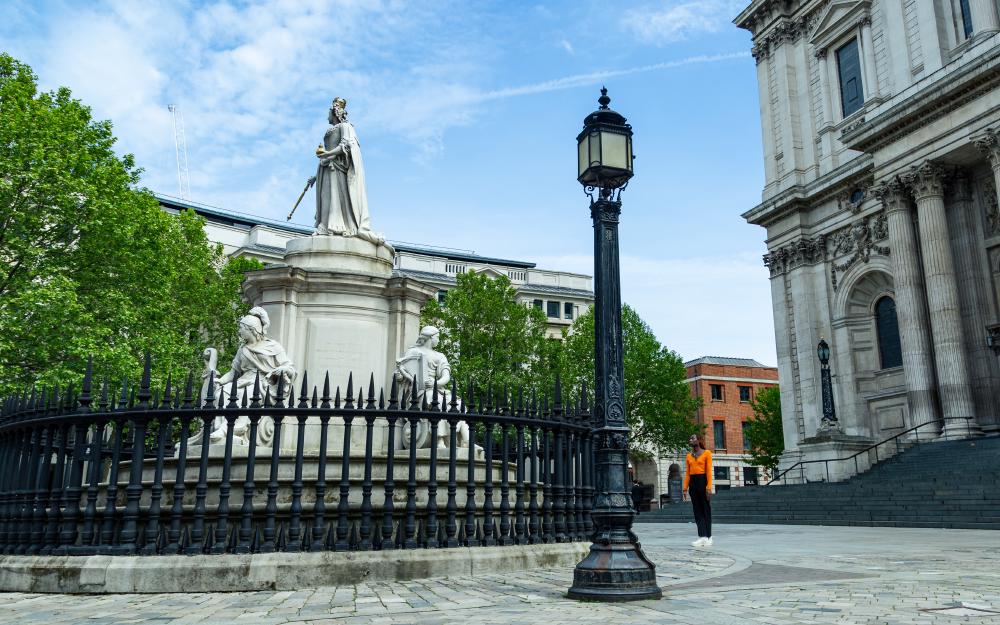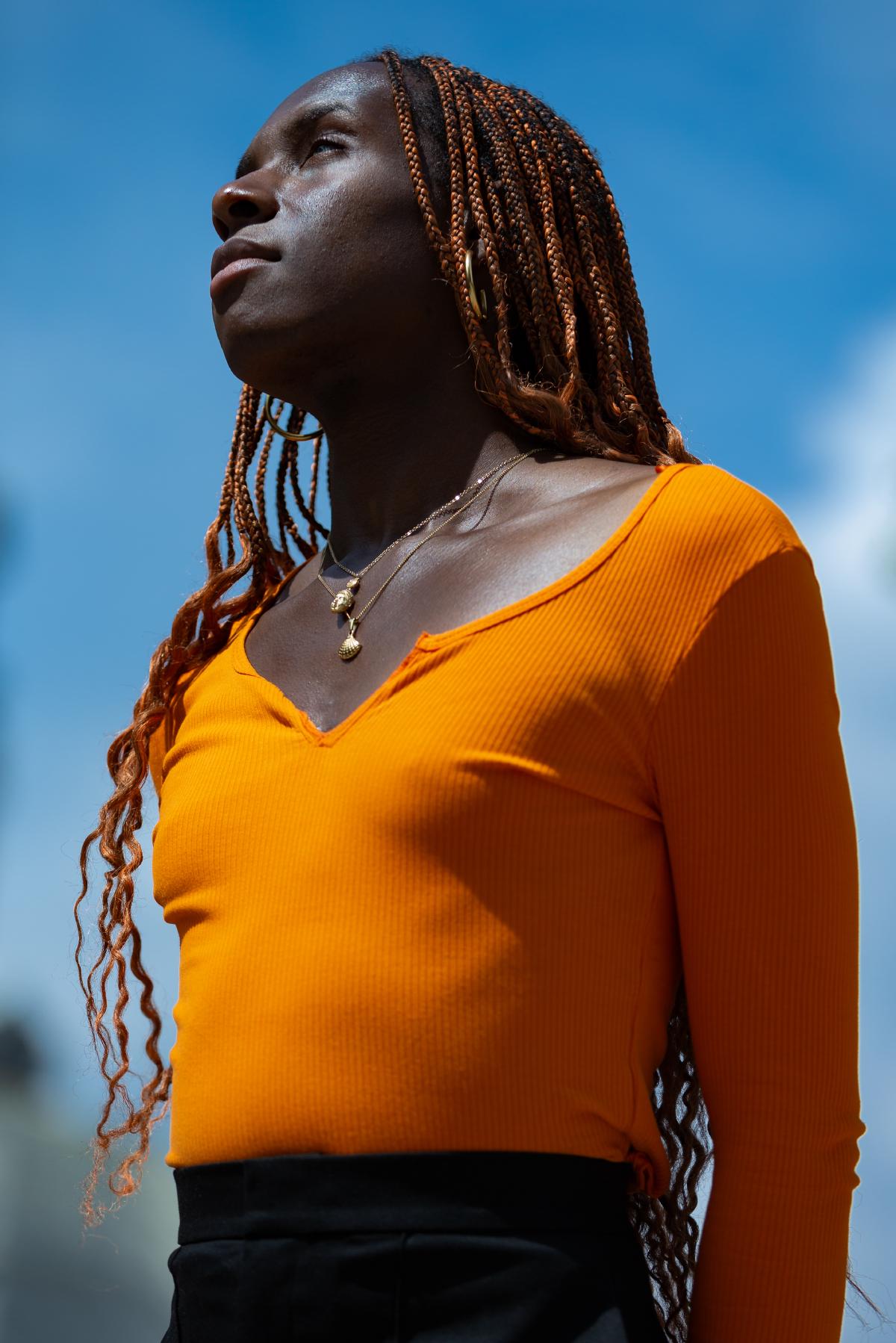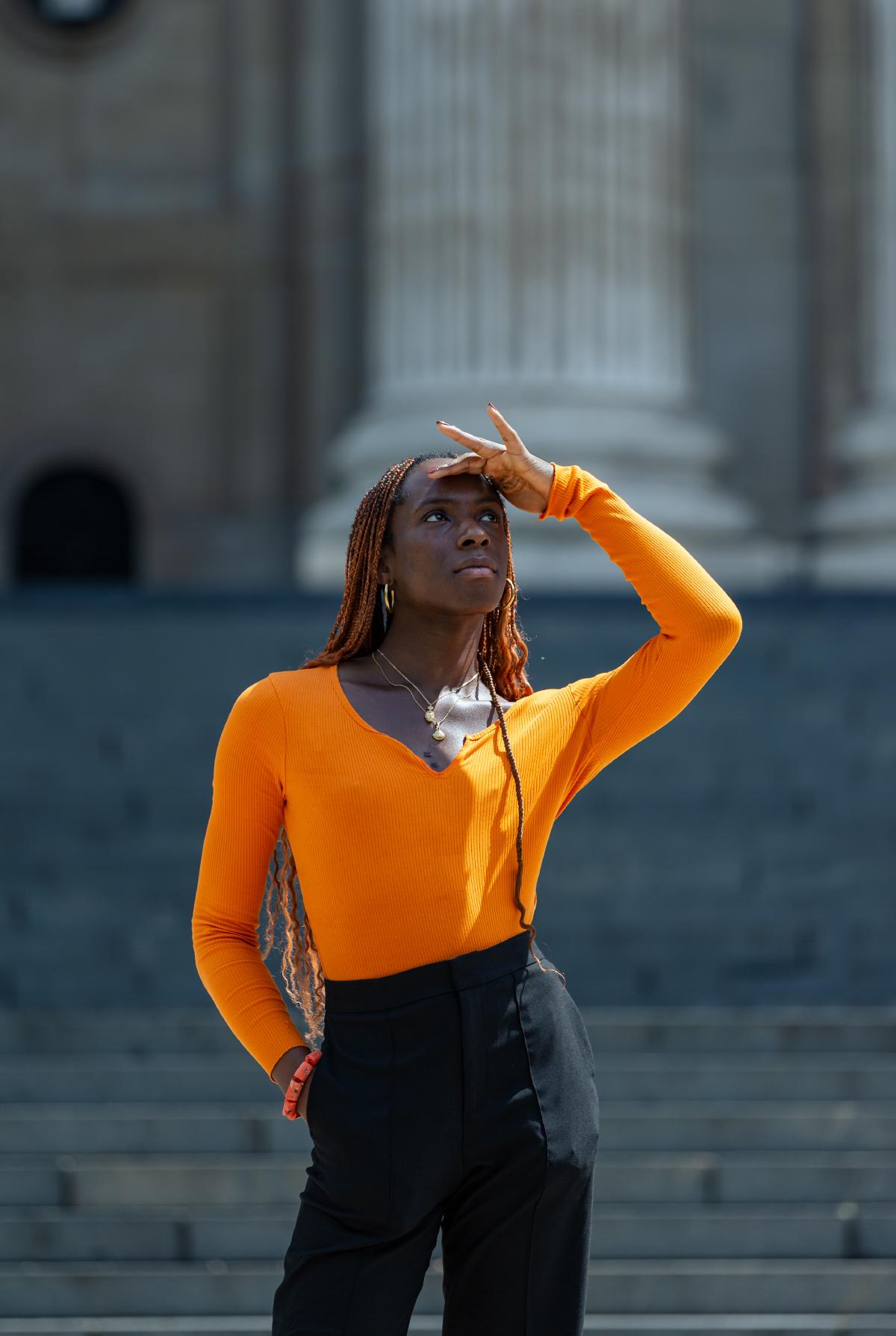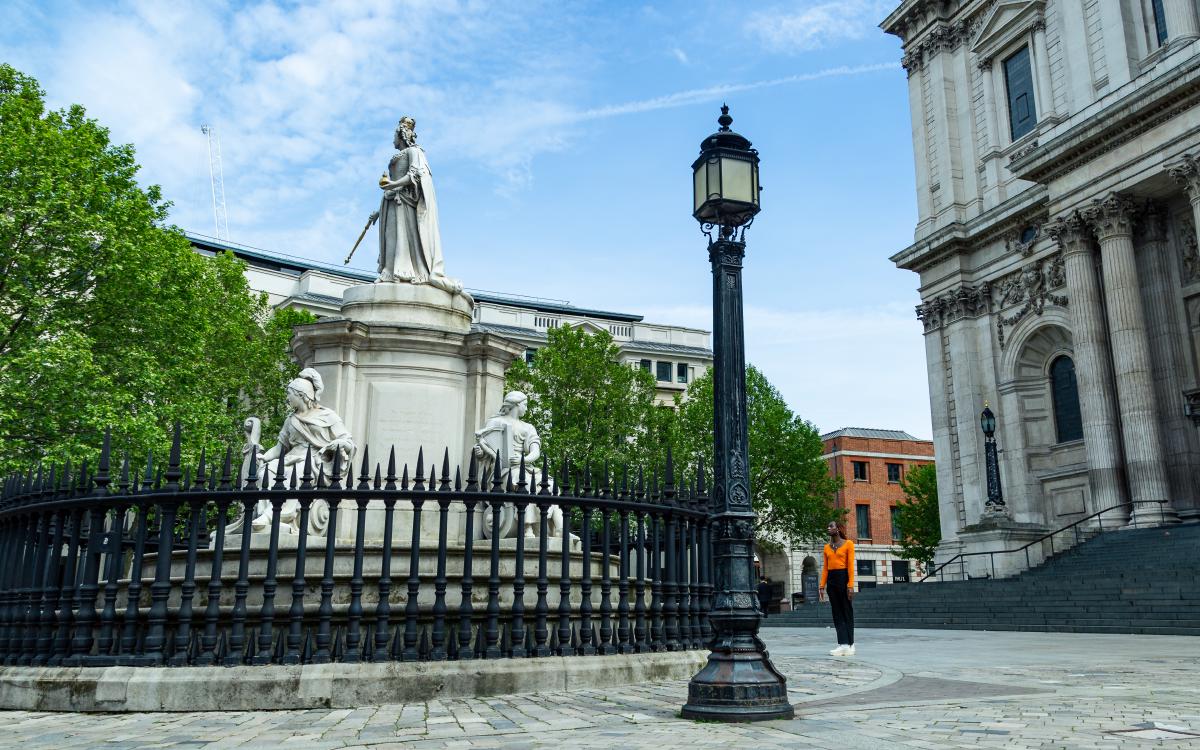 Artist, Ebun Sodipo wrote a poem "Atlantic Cruises - A Rest Stop" for a series called Galatea. In Greek mythology, Galatea, is the statue sculpted by Pygmalion of Cyprus who fell in love with his statue, asking Aphrodite to bring her to life.
Five artists aimed to breathe new life into five public monuments to be showcased at the 2021 Every Woman Biennial:
Nelson's Column (Trafalgar Square)
Cleopatra's Needle (Victoria Embankment)
Winston Churchill (Parliament Square)
Queen Anne (St. Paul's Cathedral)
Mary Wollstonecraft by Maggi Hambling (Newington Green)
As ION was not directing the shoot, our creative decisions were all about capturing footage with the desired aesthetic. Our main challenge was figuring out how to record clear audio across 40 metres of busy bus-filled main road; St Paul's Churchyard. Ebun had outlined her production plans so we knew we needed a 4K video camera, radio microphones and a stills camera. With radio mics, in theory, the impact of a central London soundscape can be minimised.
On the day, Ebun tested positive for covid-19. We took a more prominent role in directing the stand-in performance artist,
Chloe Filani
. "ION's initiative and creative decisions…opened up new possibilities," Ebun said, and that "[we] were obviously very engaged with [her] ideas and clearly understood and appreciated [her] vision. I could not have been happier with the end result."
We travelled via electric cab booked through the Sherbert app and by electric bicycle. We ate vegan food on the shoot and as always, we led a zero-waste production. We did not require much equipment as we were shooting on an exceptionally sunny day.
We did not opt for accreditation and verification of emissions equivalences for a shoot this size. We worked out the usage below and doubled the total CO2 equivalent to be offset with Trees for Cities.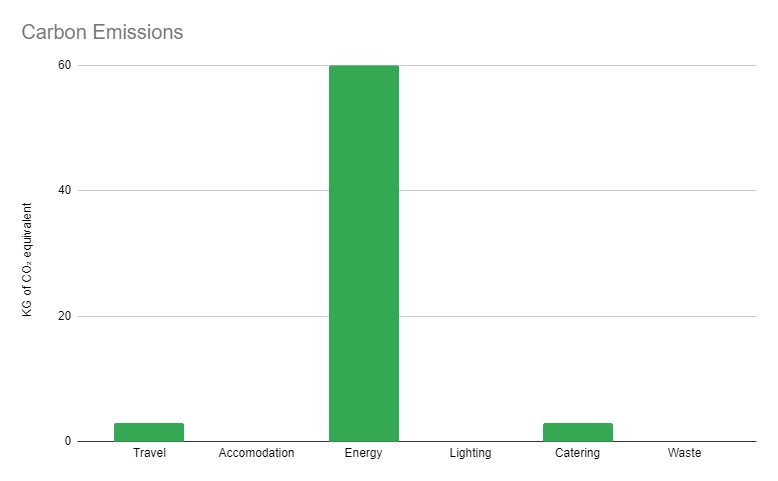 Last, but by no means least, we are always striving to improve our methods so do
get in touch
!